Grey or Gray
Add your thoughts here… (optional)
Grey Matter Matters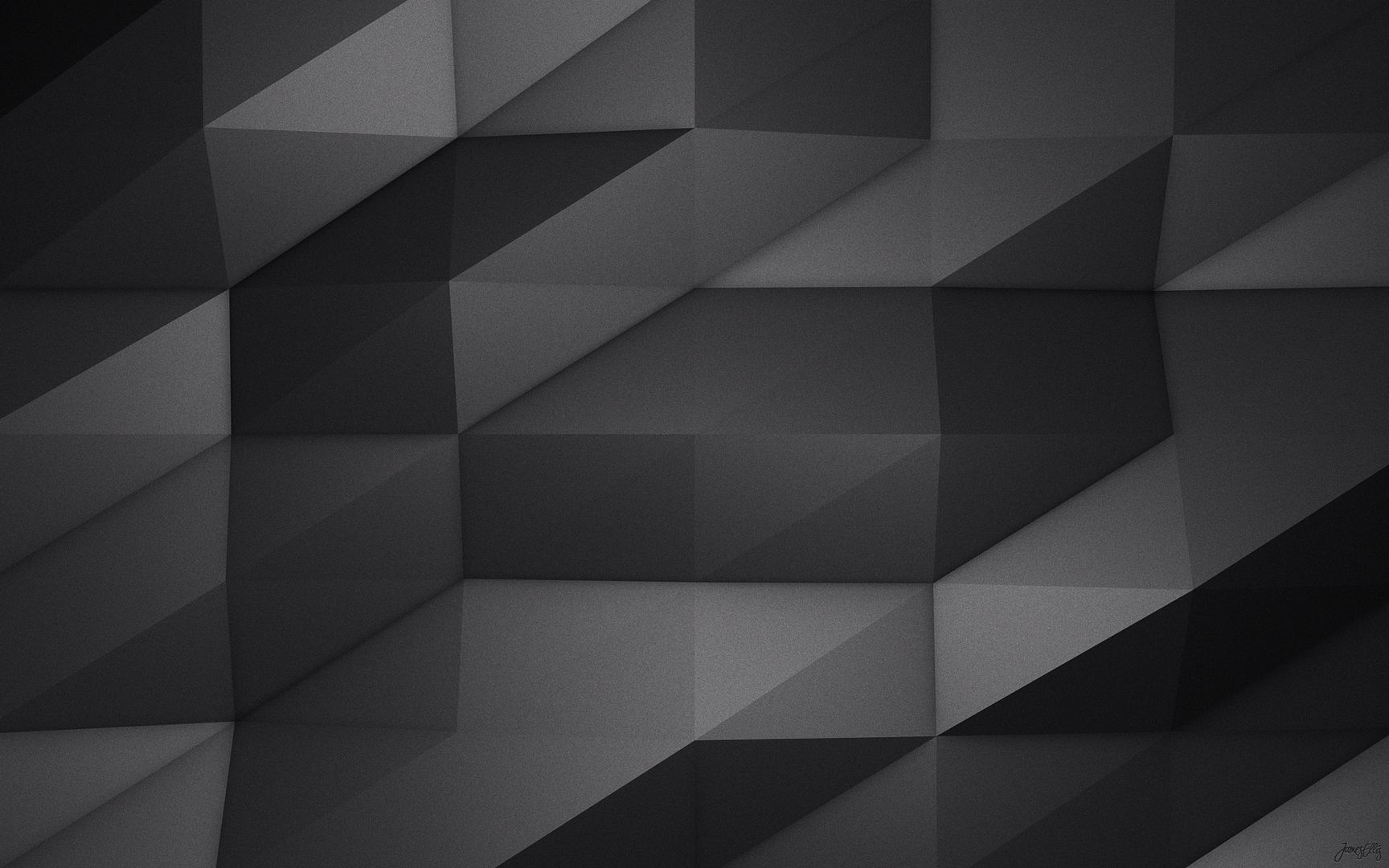 "A color without color"
Grey or Gray is an intermediate color between black and white, a neutral or achromatic color.
In Europe and America, grey is the color most frequently associated with the elderly, humility, reflection, boredom, dullness, uncertainty, and indifference. Some other connotations are: pessimism, depression, blandness, boredom, neutrality, fog, undefinedness, old age, contentment, the brain (grey matter) and speed.
During the Renaissance and the Baroque, grey began to play an important role in fashion and art. Black became the most popular color of the nobility, particularly in Italy, France and Spain, and grey and white were harmonious with it.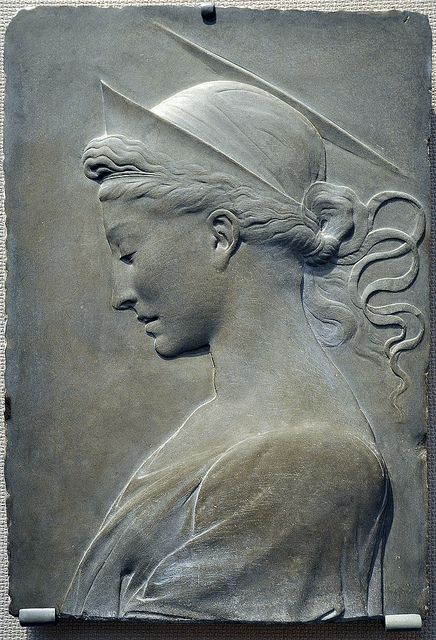 Renaissance Dark Gray Victorian Corset Petticoat Crochet Eyelet Dress
Grey was also frequently used for the drawing of oil paintings, a technique called grisaille. The painting would first be composed in grey and white, and then the colors, made with thin transparent glazes, would be added on top. The…
View original post 194 more words