"Dealing with Loneliness in Solitude"
Grey Matter Matters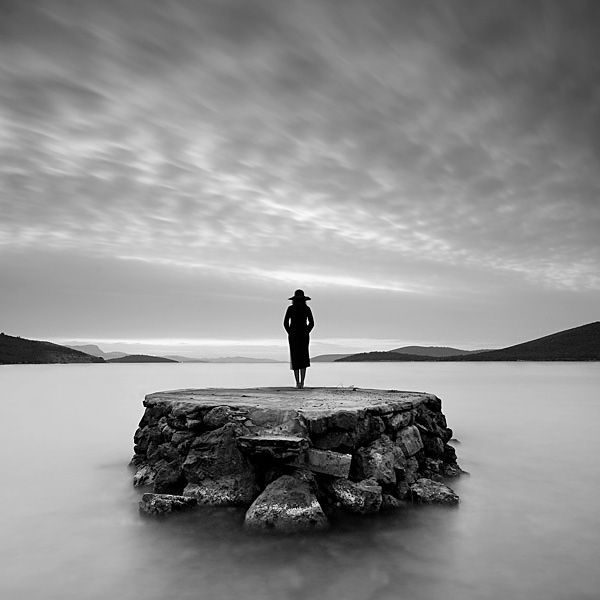 "Language… has created the word'loneliness' to express the pain of being alone. And it has created the word 'solitude' to express the glory of being alone". Paul Tillich
"I live in that solitude which is painful in youth, but delicious in the years of maturity". Albert Einstein
adjective,lonely – loneliness:
1. affected with, characterized by, or causing a depressing feeling of being alone; lonesome.
2. destitute of sympathetic or friendly companionship, intercourse, support, etc.: a lonely exile.
3. lone; solitary; without company; companionless.
4. remote from places of human habitation; desolate; unfrequented; bleak: a lonely road.
5. standing apart; isolated: a lonely tower.
All is loneliness
Loneliness before me – Janis Joplin
"We are all so much together, but we are all dying of loneliness". Albert Schweitzer
"When I decided to be a singer, my mother warned me I'd be…
View original post 335 more words